Occasionally, the burn process is interrupted or the burner is not recognized.
In some cases, the burn process does not start because of an error during the encoding process. 
These issues can have multiple sources.
Below we present some possible solutions:
Download and install from the motherboard manufacturer's support site the latest drivers available for your chipset.
Then, restart Windows and attempt a new burn process.
Please check whether you are using the latest version of your MAGIX program.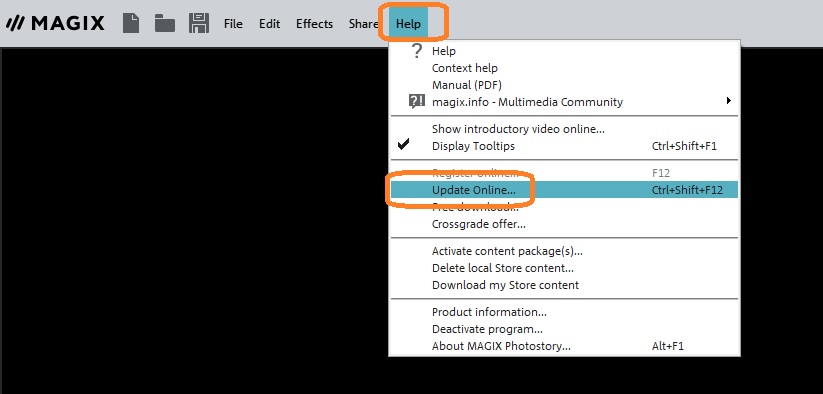 If the burn process fails during the "Creating menu", "Encoding", or "Creating disc image" step, please troubleshoot by deactivating the DVD menu.
Switch to the interface used to design the menu, change to "Edit" mode, remove the ticks by "Film menu" and "Chapter menu" and attempt a burn process again.
Select "Encode all" during the burn process, if you are asked.
If the burn and/or encode is then successful, activate the menu again and use a standard menu template.
Please make sure there is a small red checkmark in the checkbox in front of the name of the slideshow or movie in "Navigation" (visible in the editing interface of the burning tab), otherwise the burning process is not possible.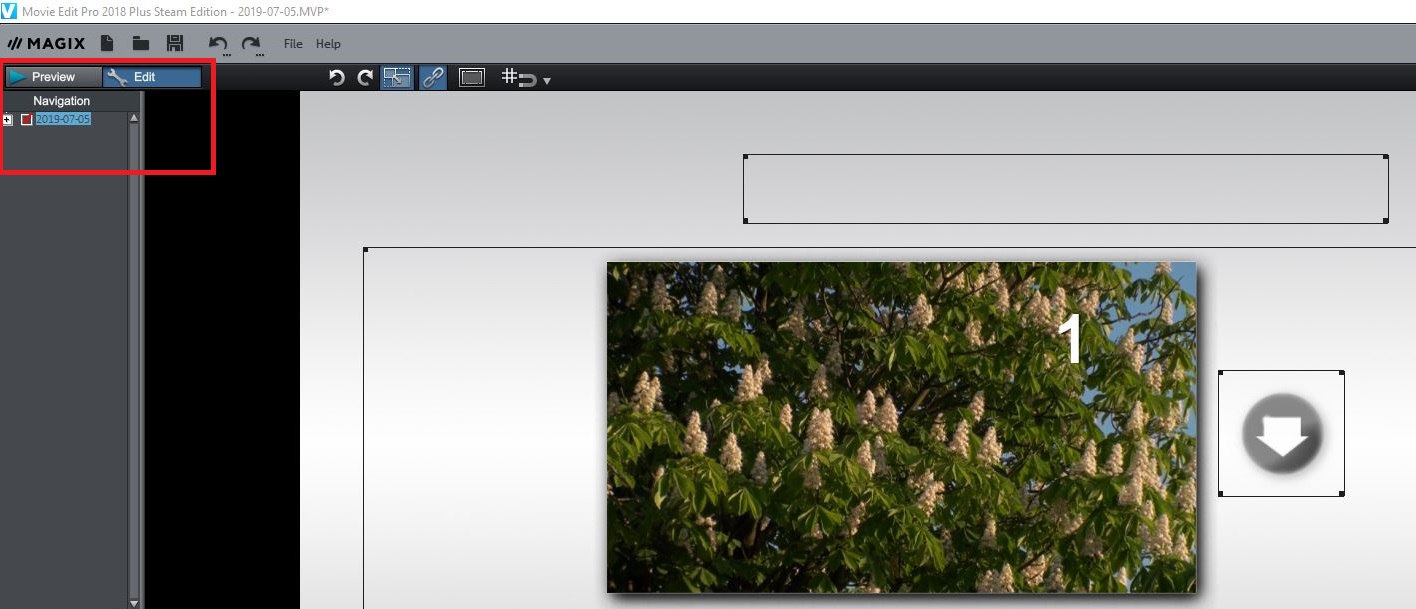 If the burn process starts, but an error occurs, it might be possible that your burner will not accept this blank disc. In this case, please use another blank disc.
If you are using an older MAGIX program, please download and install the latest burn routine update, which you can download via the following link:

Please check to see if a firmware update is available from the burner's manufacture.
Deactivate any virtual drives and end all programs that automatically start up with Windows and/or access the burner.

The behavior of these types of programs can be configured with the Microsoft Configuration program "msconfig".