I have included two sets of jpg images. In both of them I would like to ZOOM in on a portion of the image and then when it gets to the full zoom level hold on that part of the image for x number of seconds. Where x would vary. In a scenic shot, just holding long enough to enjoy the larger image. In the second example, I'd like to hold for a sufficient length of time so one might actually be able to read the text that has been zoomed. I am trying to have fun rather than just merely show the final enlarged image.
I have been somewhat accomplishing this making three copies of the initial image, using zoom on the second copy (doing a smooth fade between copy 1 and 2 and then trying to approximate the "top" zoom and using Section on the 3rd copy. I know that there has to be an easier or better way using curves?
If there's a specific tutorial, all the better. I've looked around and I don't think I found anything specific.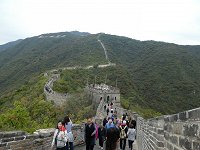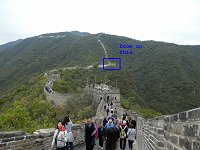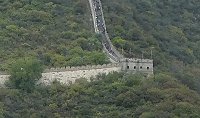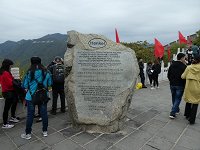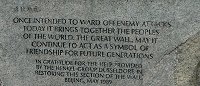 MAGIX Movie Edit Pro Plus
Version 19.0.2.58 [UDP3]