If the burning/encoding process keeps stopping at the same point in your movie, try the following:

First, export the video by going to "Finish Movie" > "Save on Computer" > "Save Video".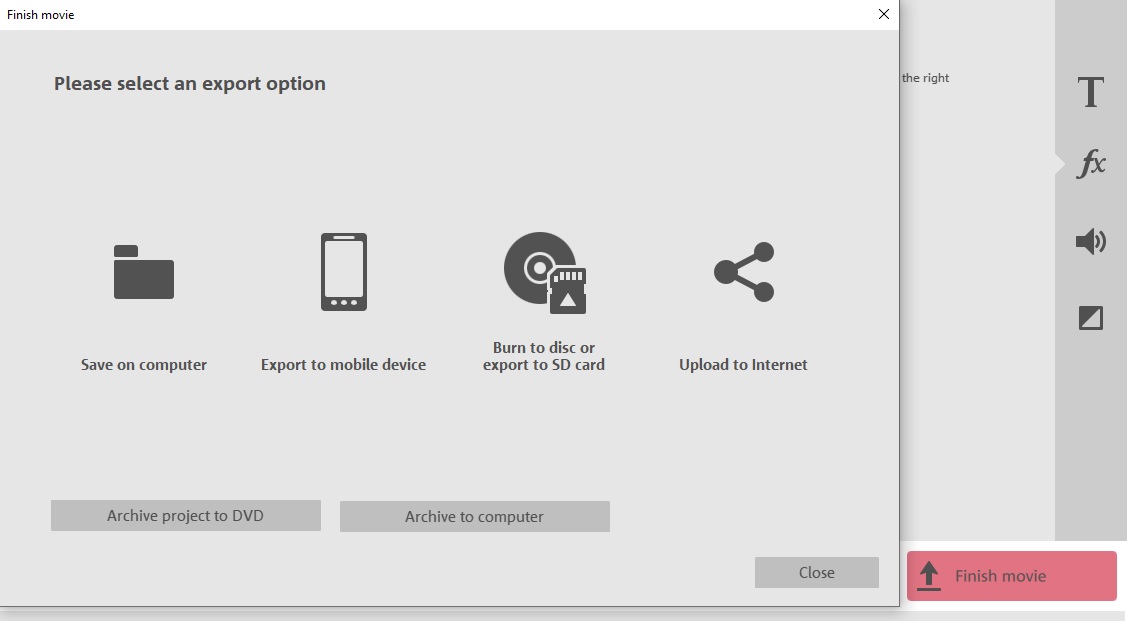 If the export works, create a new project and import the movie you just exported. 
Check to make sure the whole movie is there. If the movie is complete, try burning it to DVD.
If parts of the movie are missing, the export stopped before it was supposed to. In this case you need to check the end of the exported video and make a note of where the export stopped. Open the project again and modify that part of the movie in the timeline. The problem is likely being caused by the object that comes after the last successfully exported scene. Remove the first object in the part of the movie that wasn't exported and then reinsert it.
You should now be able to burn your movie.