In order to solve this problem, please proceed as follows:
Close your program.
Select "[Windows] key + R" to open the "Run" dialog box.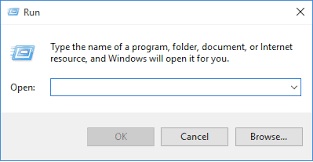 Type: c:\Program Files\NewBlueFX\Common\ApplicationManager64.exe /info.
Click "OK".
Now check the box "Disable GPU for all products".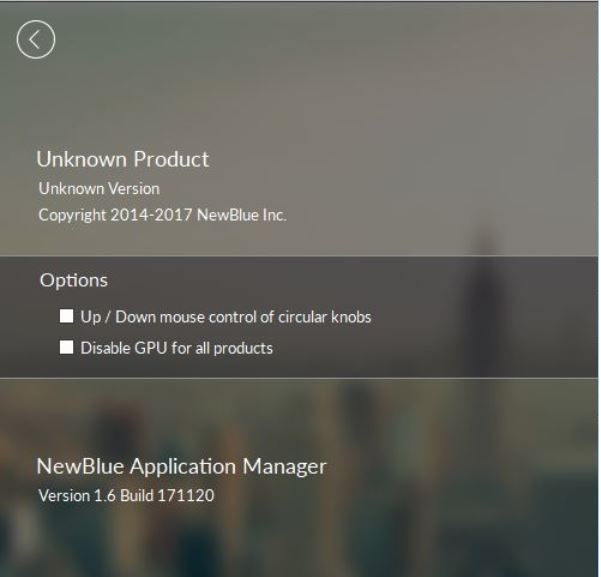 If the problem persists, we recommend the following additional steps:
Locate the folder C:\ProgramData\MAGIX\Common\VfxPlugins and rename it to "VFXPlugins1".
Create a new folder named "VfxPlugins".
Locate the folder C:\Program Files\Common Files\OFX.
Search for the file "Elements.ofx" in the folder and rename it to "Elements1.ofx".
Start the program again.