The following steps are required to install and activate the plugins  "Mercalli V5 Suite" and "Newblue Filters 5 Ultimate" in Movie Edit Pro, Video ProX:

First perform the software update via "Help -> Online Update".
Then click on the menu "Help -> Activate content pack".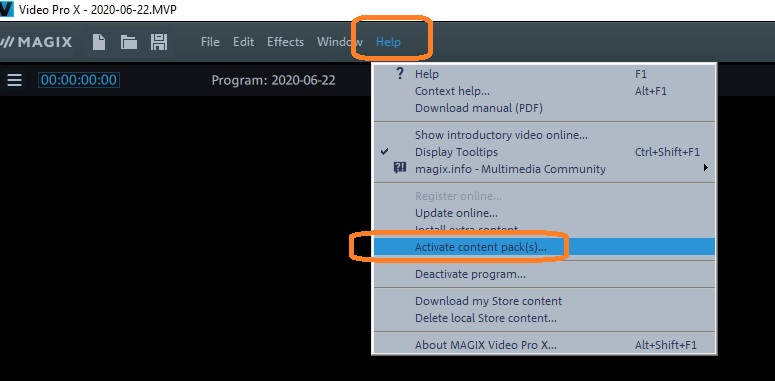 Enter your coupon code in the corresponding field and click "Next".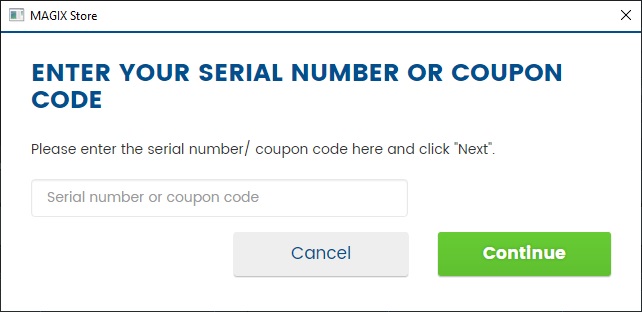 Once the plugin has been successfully activated, the serial number will be sent to you by e-mail.
Click on "Effects -> Extra effects".
Select the plug-in "Mercalli V5 Suite" or "NewBlue Filter 5 Ultimate" and click "Download".
Once the download is complete, the plug-in will be installed automatically.
After having successfully unlocked the effects, they will be displayed under "Extra effects" as well as their serial number. If this is not the case, a system reboot is required.