Is there a Blackmagic video card installed on your machine? Using Blackmagic video cards in combination with the default Magix Low Latency ASIO driver can cause Sequoia and Samplitude to crash. 
You can get around this issue by selecting a different ASIO driver. To do this, follow the steps below:
In the program start menu, select and load "Accessibility" under "Program Settings".
After restarting your computer, you should be able to change the driver and use Sequoia without any problems.
See the GIF below for additional help: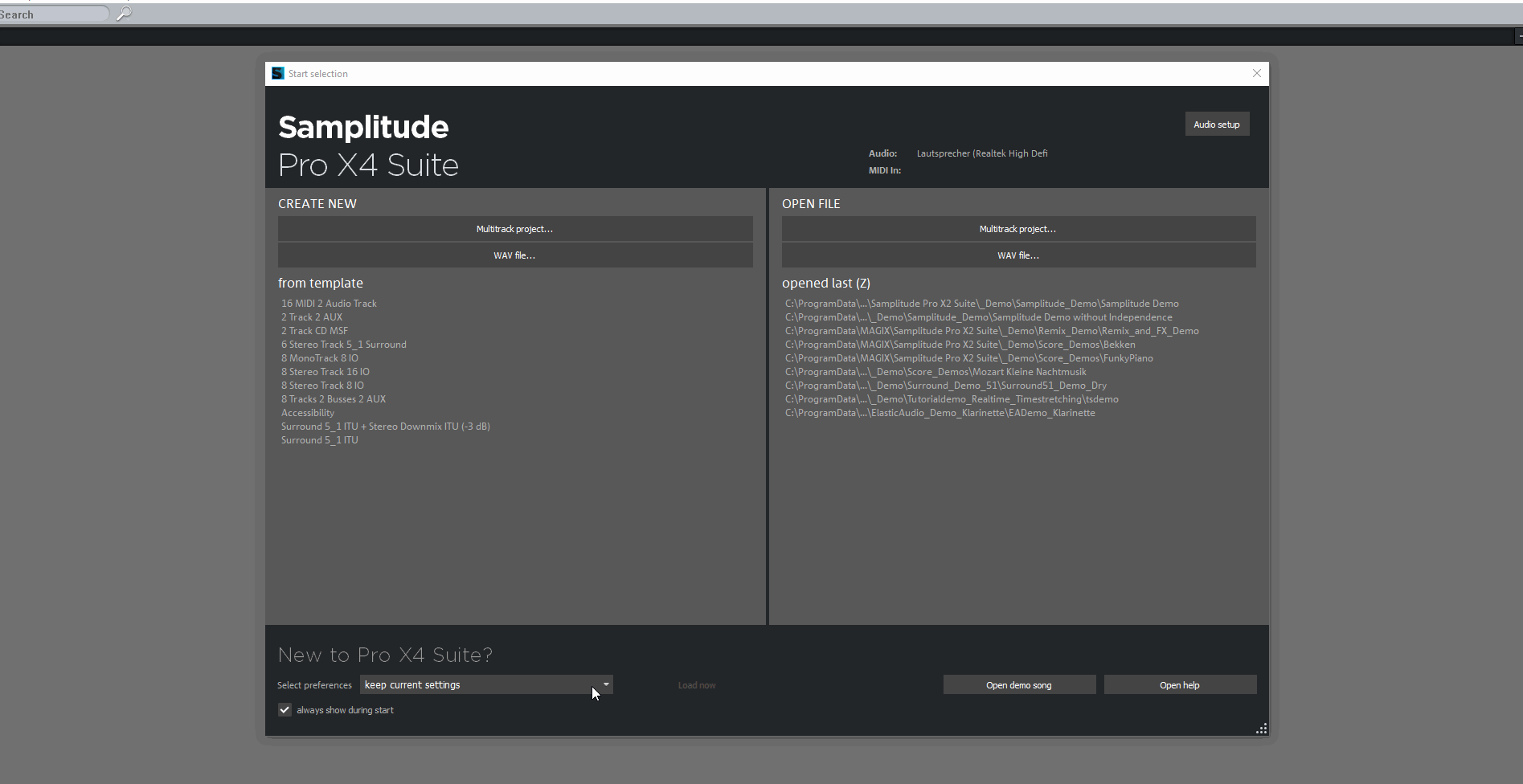 In Sequoia or Samplitude, open the program settings and select "Load and save program setup". Load the standard setup for Sequoia or Samplitude. 
Be sure to enable all options EXCEPT the Audio/Midi settings.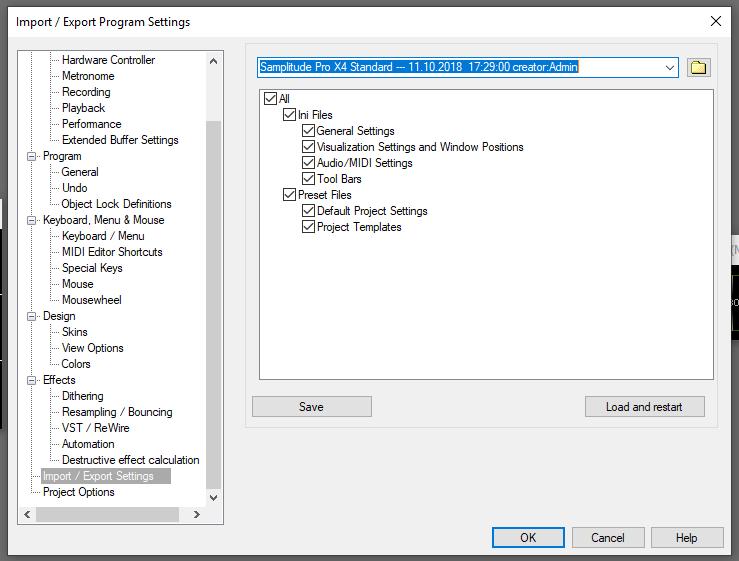 Click "Load and restart" to start using Sequoia or Samplitude normally.